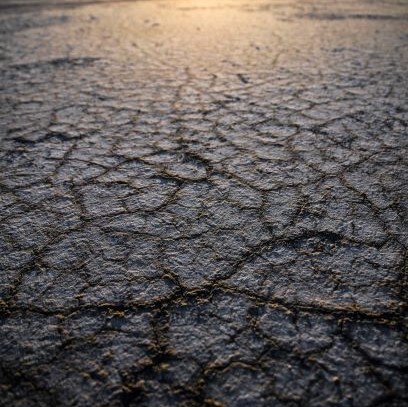 Changes to the vagina and bladder occur around menopause - theses areas are very oestrogen sensitive and as levels of oestrogen fall many women notice discomfort.
Often the first sign of reduced oestrogen to the vagina is less lubrication during sexual activity. Some women actually describe increased vaginal secretions - this is usually a later sign of dryness when the vagina tissues are so depleted secretions leak through the thinning vagina walls. This increased discharge has a particular odour which some women feel is unpleasant. It is normal and not a sign of infection. The vagina becomes less acidic which means less natural protection from thrush. The bladder can also become "dry" leading to sensations like having a urinary infection - even though urine samples test negative for infection.
A range of effective treatments are available. Understanding the differences and choosing the right products are vital.
Symptoms of urogenital atrophy include:
Vaginal discomfort
Vaginal dryness before/during sex
Pain during sex
Vaginal/vulval itching and/or burning
Thrush-like symptoms
Frequent urinary infections, or sensations like urinary infection
Lack of bladder control
Replacing oestrogen directly to the vagina is considered the best way of reversing these symptoms.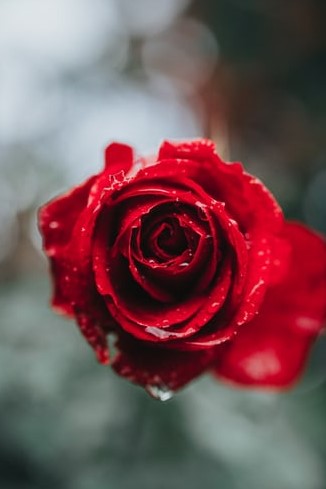 Oestrogen applied internally to the vagina via cream, pessary or vagina ring delivers a small but highly effective dose of oestrogen - which will also improve bladder symptoms. These products are very safe and are generally suitable even for women who have been advised to avoid HRT. NICE guidance recognises the importance of long term treatment - indeed a lifetime license has been granted to Vagifem. Many women using HRT also require vagina oestrogen to improve urogenital atrophy, and it's absolutely correct to combine products.
Newer oestrogen-like products are now available - Ospemifene is a selective oestrogen receptor modulatorin tablet form which mimmics the effect of oestrogen on the vagina tissues, whilst Prasterone is a steroid based treatment that provides both oestrogen and testosterone-like improvements to the vagina.
Non hormonal treatments are also very useful:
moisturisers nourish and hydrate the vagina - like a body lotion - some are available on prescription and they can all be used regularly with or without vagina oestrogen products. They provide day to day relief, making walking, sitting and exercising more comfortable, however, they are not particularly useful for improving sexual comfort.
Vagina pain and discomfort during intimacy is unfortunately very common. At menopause the vagina loses lubrication and elasticity - smear taking can become very unpleasant - All of the above treatments (oestrogen in particular) will improve comfort, but lubricants will provide extra support and prevent chaffing during sex. Lubricants are generally oil, silicone or water based. To gain maximum relief during penetration consider using both an oil and a water based lubricant - apply the oil base lubricant to the vagina, and the water based lubricant to the penetrating part - the products will glide over each other and reduce friction. Using condoms can also reduce rubbing.
*** oil based lubricants can damage latex in condoms and lead to contraception failure***
For more information about urogenital atrophy click here